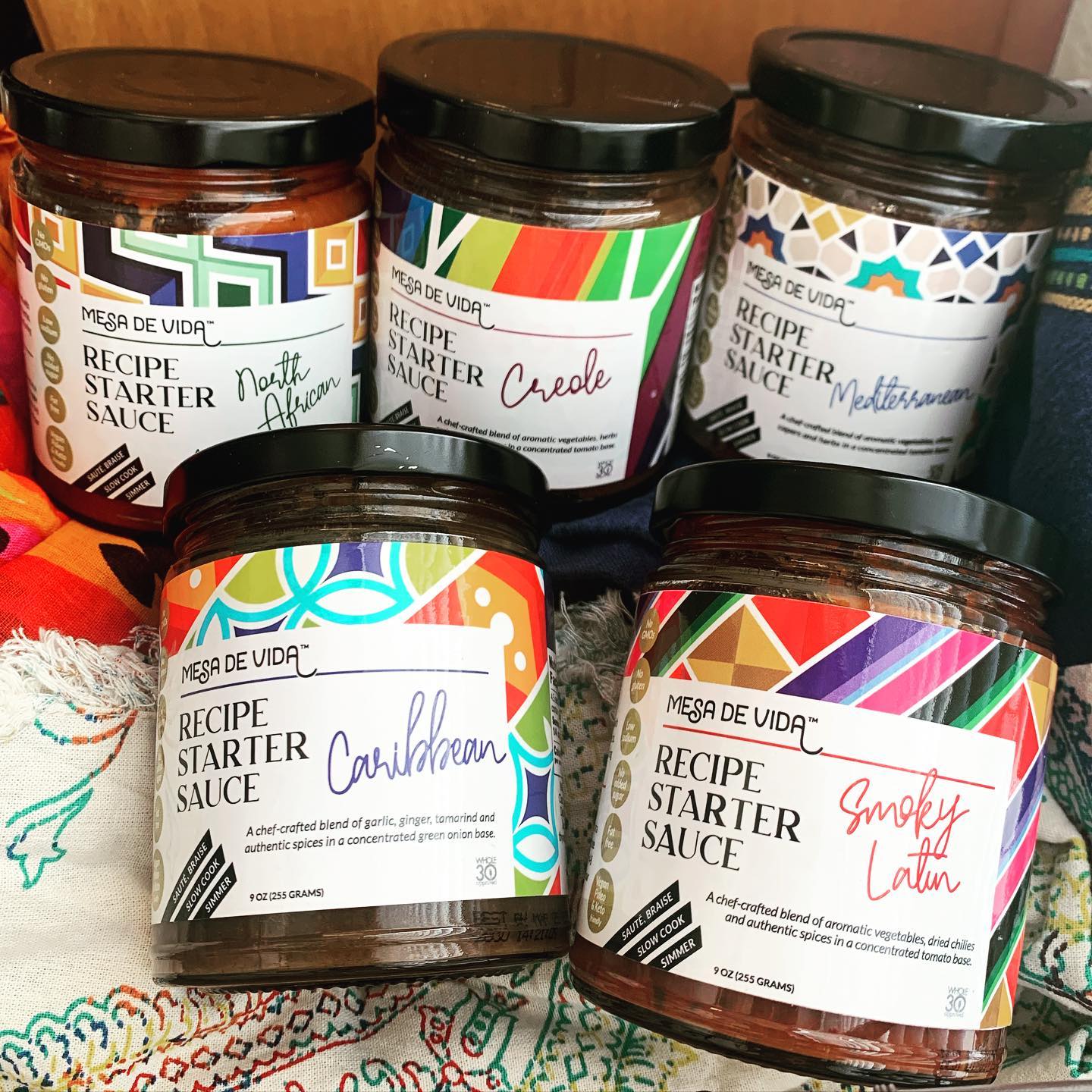 We've got a fresh new look for 2023!
Do you have our original jars that look like these? You can use the same recipes, but they are just slightly more concentrated, so you can use a little less.
Our new bottles will be transitioning into Whole Foods Markets condiment section in June 2023.
We hope you enjoy our new look and bottles!