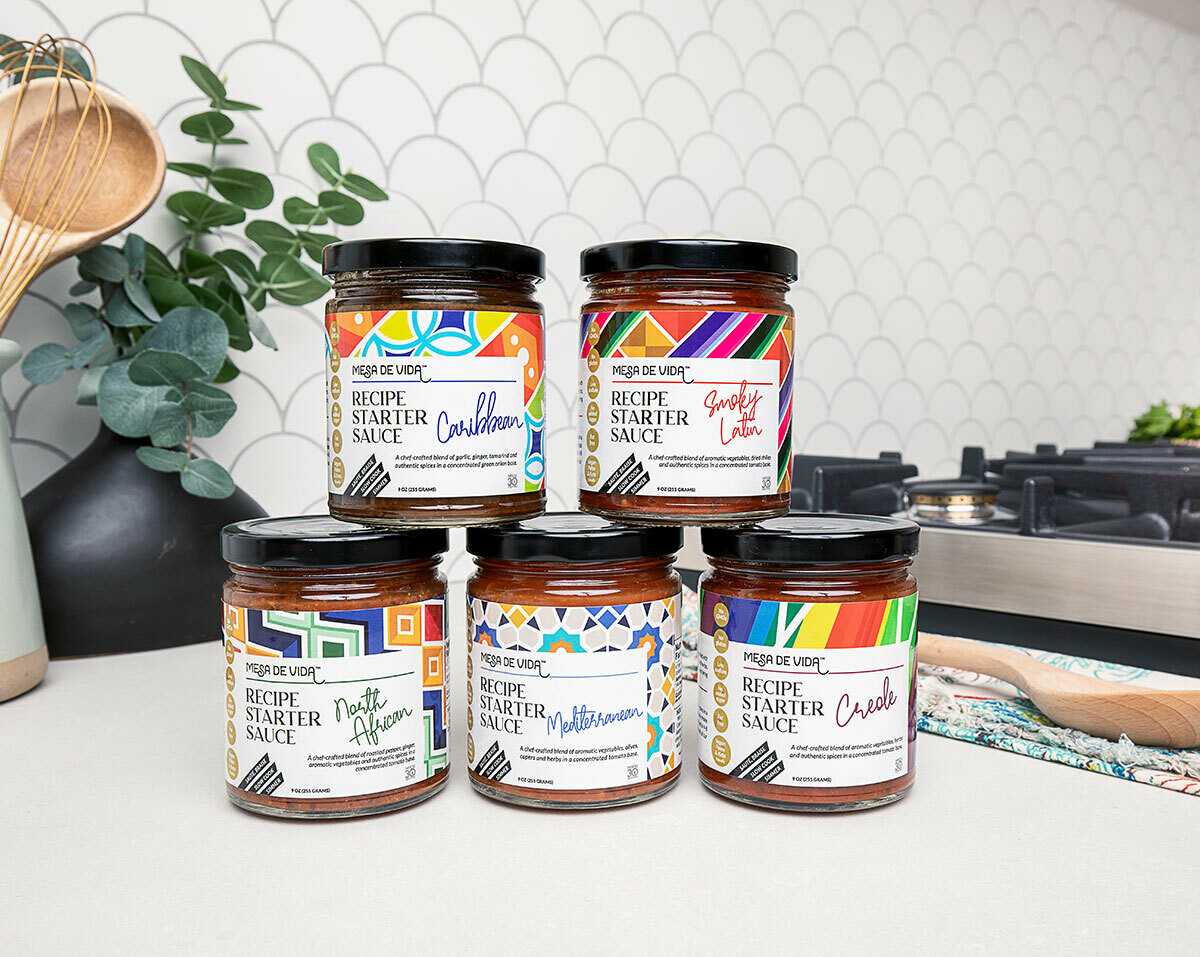 Taste for Life essentials awards
Low Sodium pantry staples
What a nice array of flavors, spice and scents! Fills the kitchen with warmth and love! We are thrilled with our purchase. Beyond delicious!
Erin
I was blown away by the customer service of this business and I'm someone who is hard to please. Can't say enough about this company and looking forward to ordering more!
Sharon
LOVE the flavors! LOVE the convenience! This stuff is a crowd-pleaser for sure...yummy, healthy, versatile, and easy to use! Bravo to Mesa de Vida as this is becoming a pantry staple after just one taste!! Kudos to the chef!! 
Sarah
Revitalize your go-to dinner proteins with Mesa de Vida's international-inspired cooking sauces. Unlike your average ketchup and BBQ sauce, these cooking sauces and glazes are low in sugar and boast intense flavors hailing from around the world. Challenge your palate and minimize meal prep boredom on your Whole30 with these exciting additions."
Eat This, Not That!
Healthy and flavorful, the Mesa De Vida line of sauces are inspired by culinary hotspots around the world—and they're Whole30-approved. They can all be used in the slow cooker on everything from vegetables to proteins, and all are made with fresh ingredients without any added sugars, thickeners, or other additives.
Chowhound